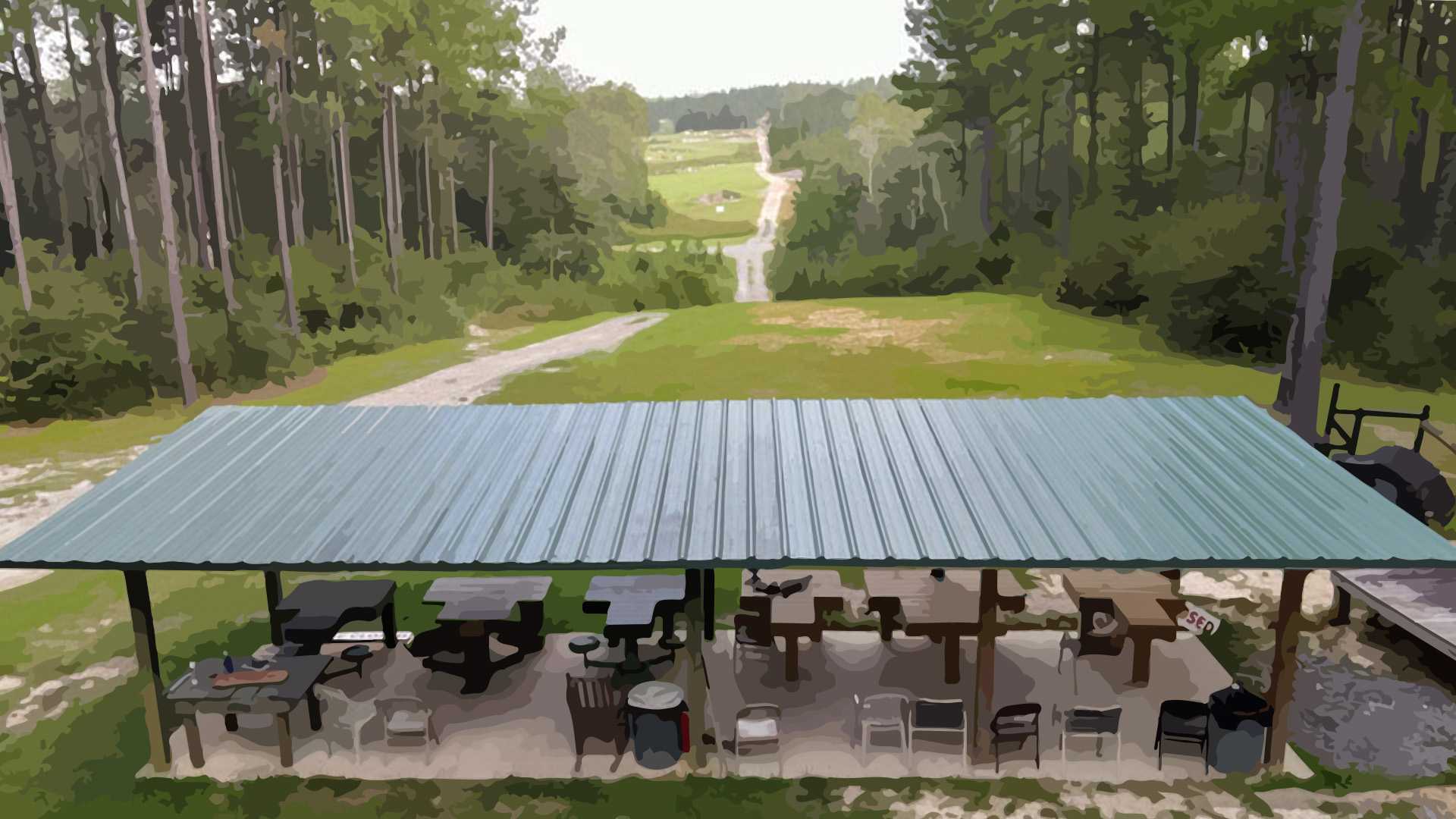 About our ranges
Silver Creek Range Map
There's a lot going on at the range.
This will help you navigate the awesome selection of ranges available.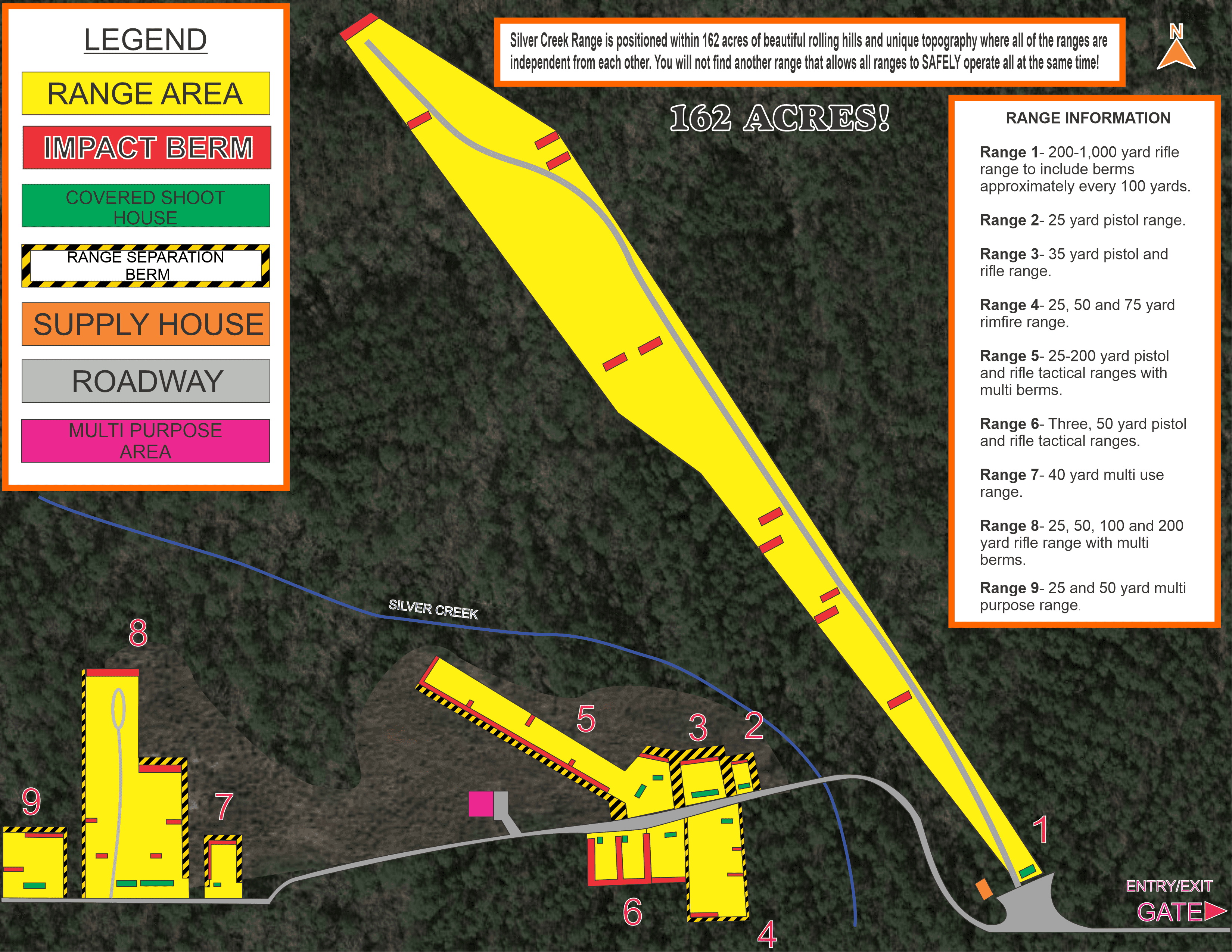 Range #1
1,000-yard rifle range
This is a covered range consisting of multiple steel targets ranging from 200 to 1,000 yards complete with shooting benches and PRS style "barricades" designed for long-range shooting. The 1,000-yard range can accommodate up to 12 shooters or more if shooting from a prone position or from the various barricades. This range is also completely accessible with any type of vehicle all the way to the 1,000 yard target.
---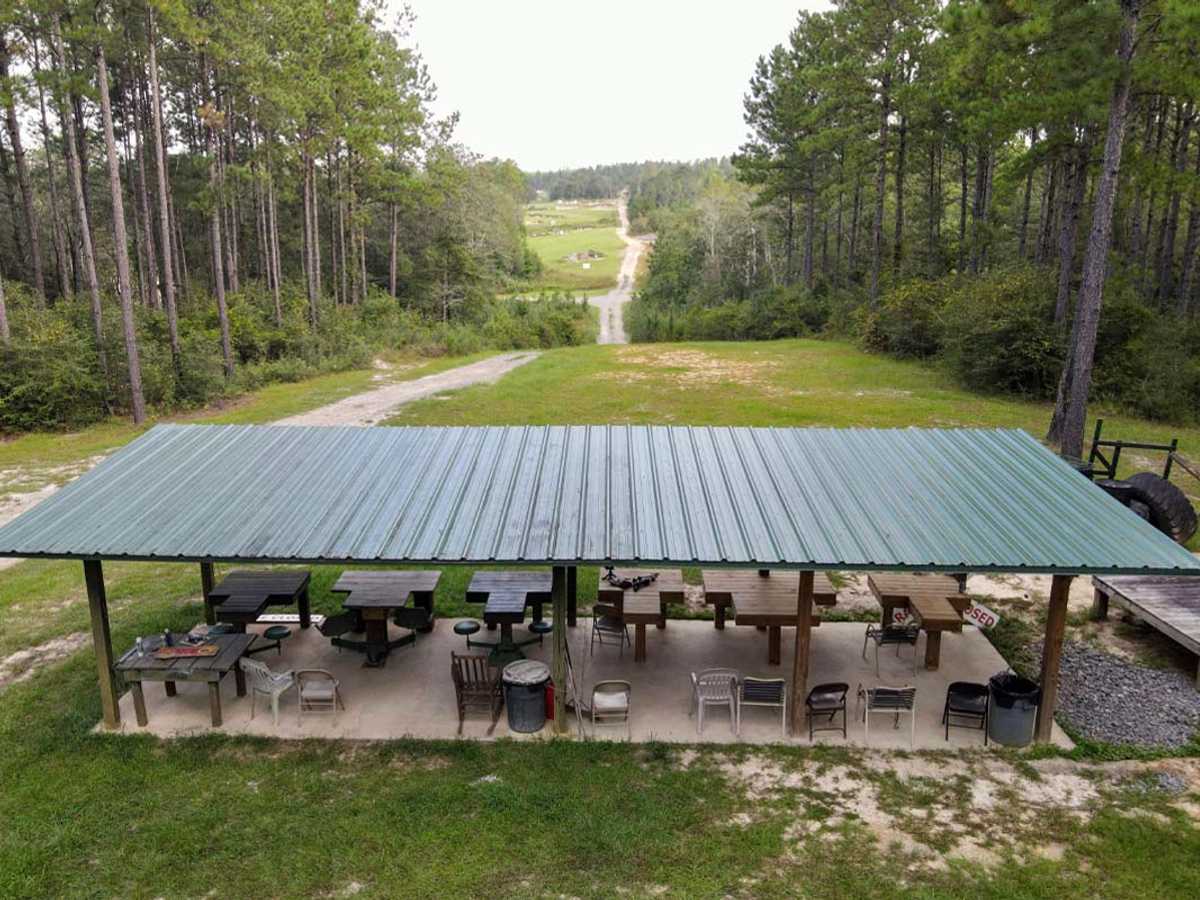 Range #2
Covered pistol range
15 yard covered pistol range that can accommodate up to 9 shooters at one time. This range is ideal for handgun training. This range consists or various steel and paper targets. (See Rules & Regs for details concerning what you can and cannot shoot on this range.)
---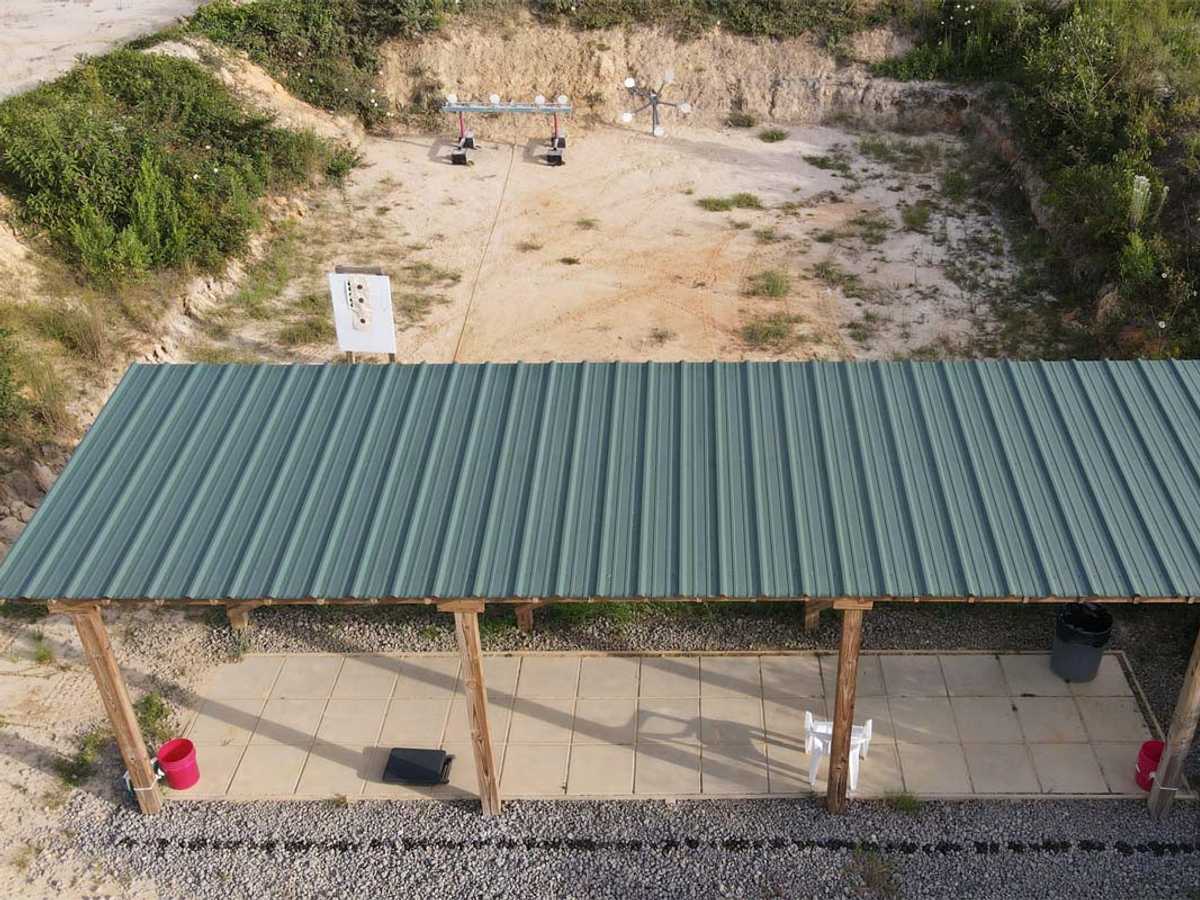 Range #3
Covered Pistol & Rifle Range
100' wide X 30-yard range that can accommodate numerous shooters and is ideal for all types of shooting applications including shooting competitions.
---
Range #4
The golf course
A challenging "Golf Course" range consisting of 18 small steel targets designed for rim fire only.
---
Range #5
Tactical Pistol & Rifle Range
A large, multi-purpose range with multiple "barricades" that easily allows the shooter to transition from a long gun to a handgun all on the same range consisting of close proximity targets all the way out to 200 yards. This range is ideal for shooting ARs.
---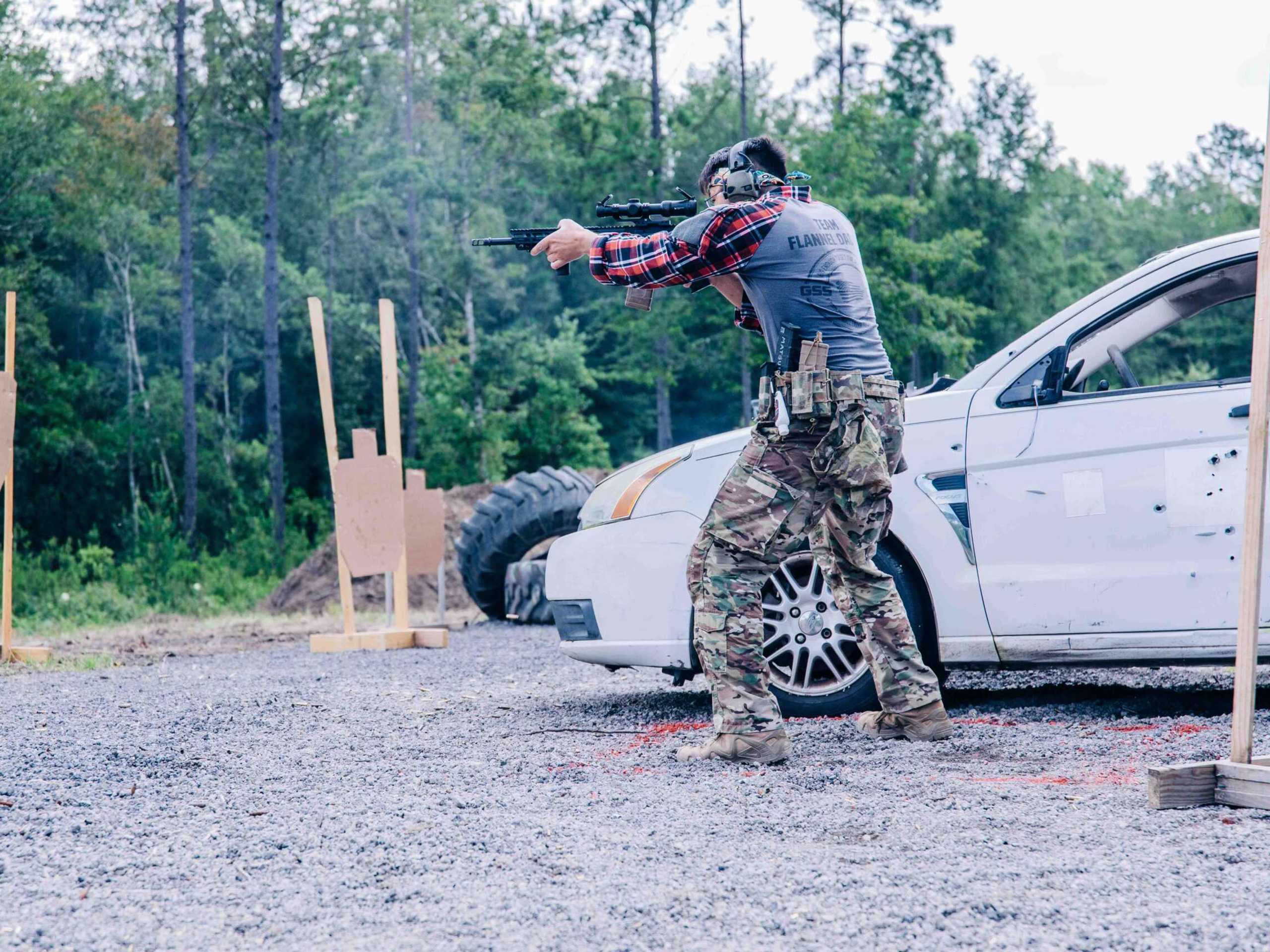 Range #6
180° Pistol & Rifle Range
Three, large, 180°, tactical, moving and shooting ranges.
---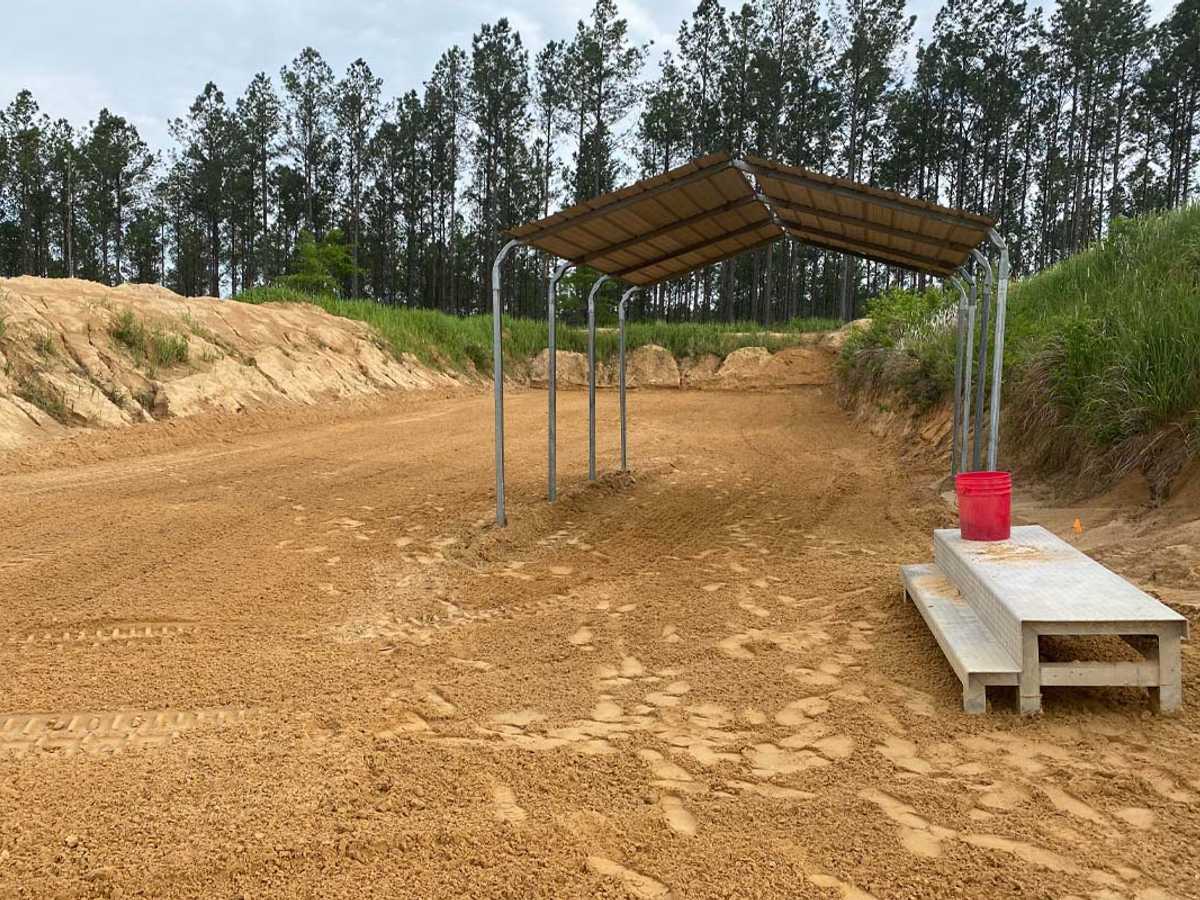 Range #7
Multi-purpose Range
A large, 50-yard multi gun/purpose range. You can also throw clays if you have a thrower.
---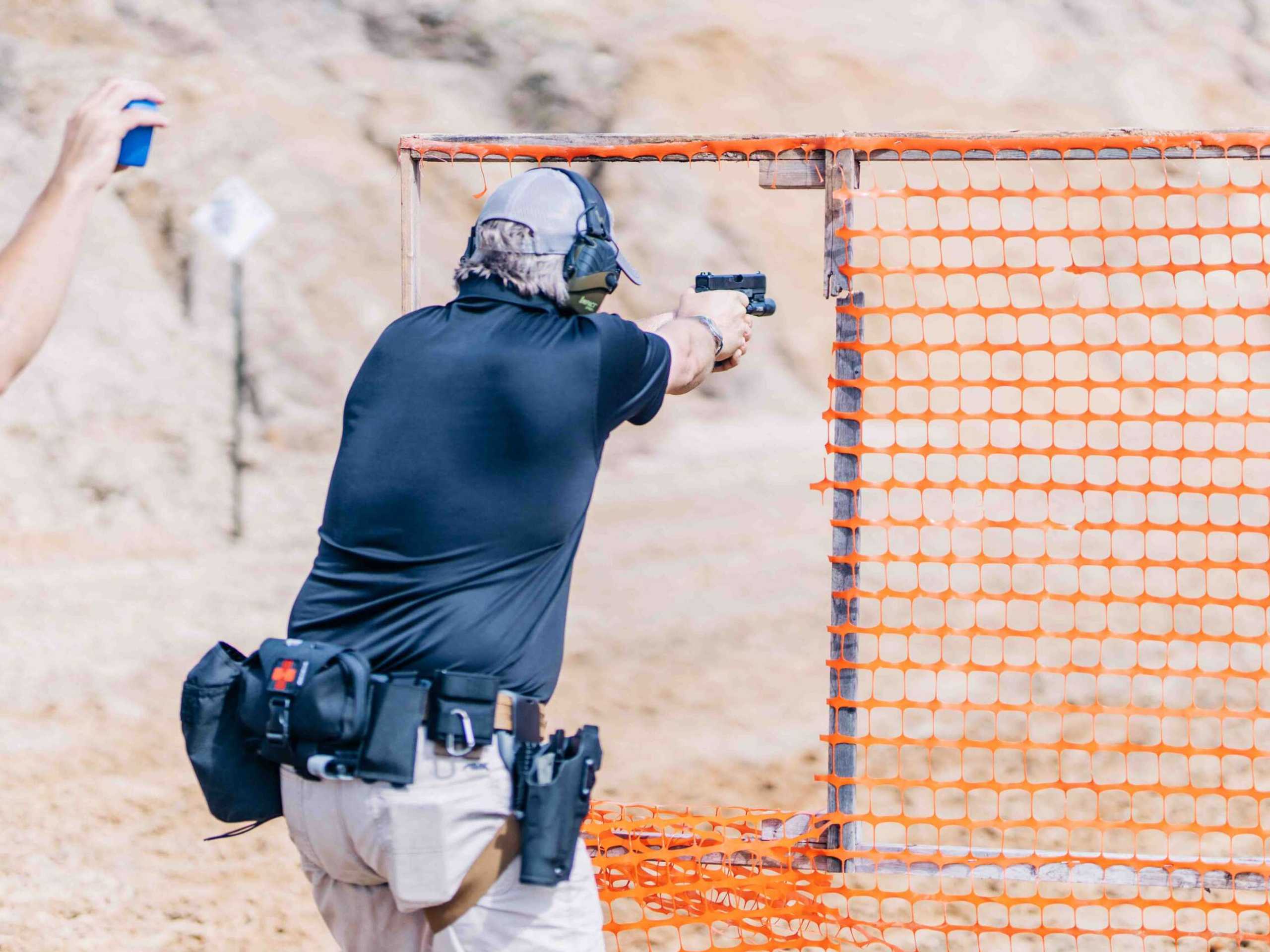 Range #8
Rifle & Sighting-in Range
25, 50, 100 & 200-yard range ideal for sighting in rifles. This range area currently includes 2 shoot houses. Additional expansions are also underway.
---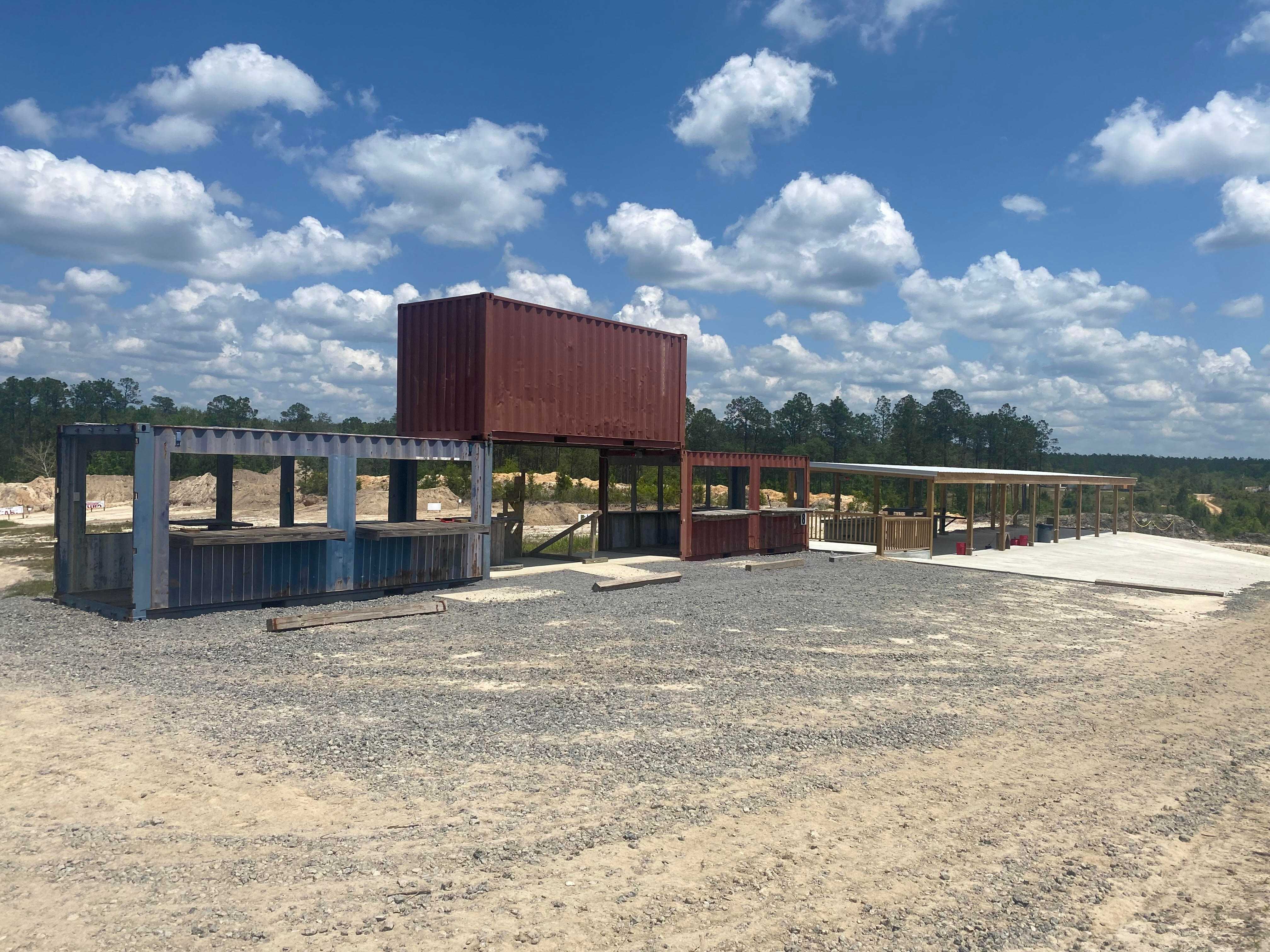 Range #9
Coming soon
Silver Creek Range is always growing. You're going to want to see what's coming next.
---
---