Mobile's Premier Outdoor Shooting Range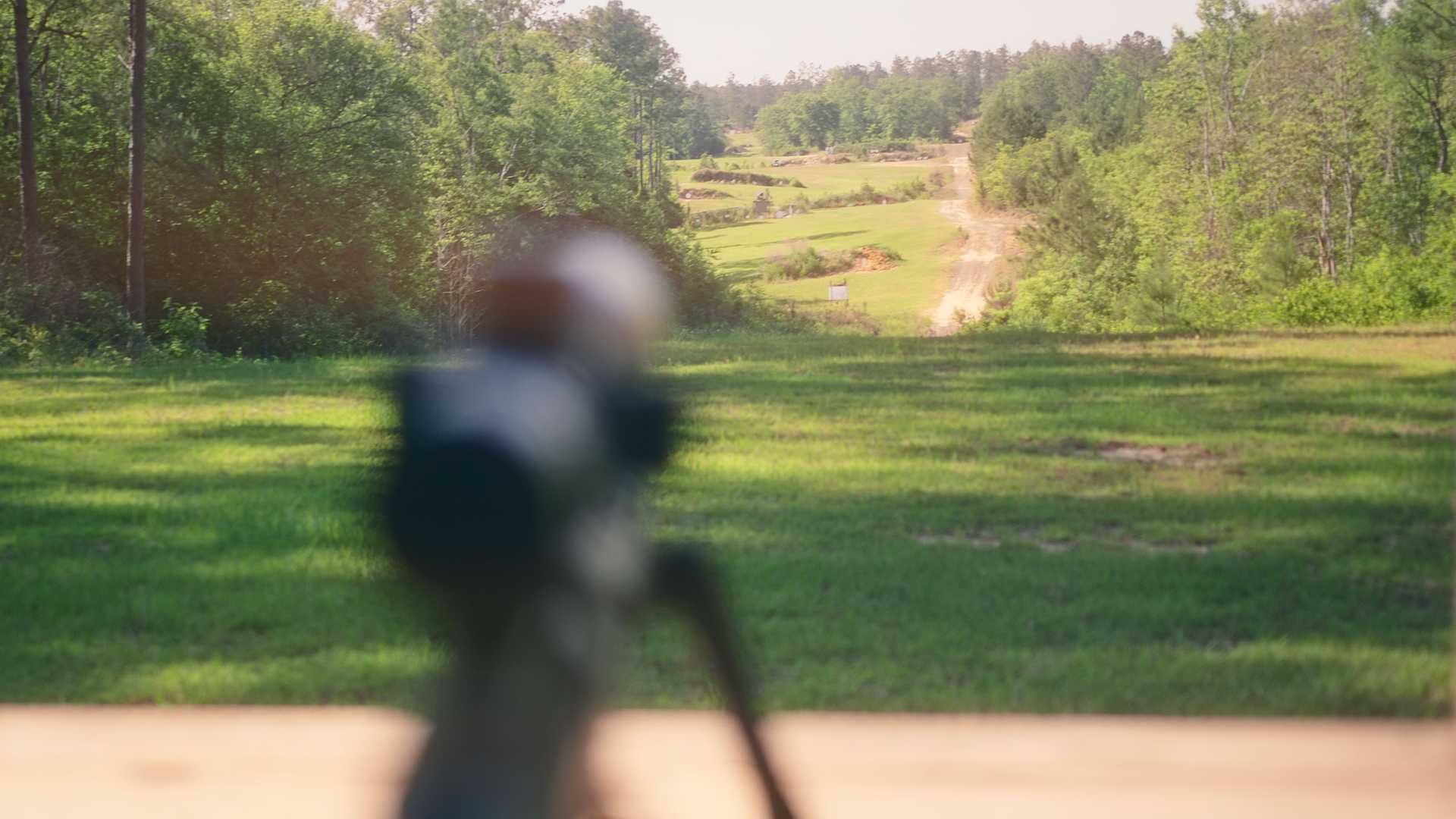 8 Shooting Ranges
Silver Creek Range is a members-only shooting range located in Chunchula, Alabama - just outside of Mobile. With over 8 different gun ranges to choose from, our members have unlimited access to just about any type of shooting. Silver Creek Range is currently accepting new members.
Covered Pistol & Rifle Range
The Golf Course... Rim Fire Only.
Tactical Pistol & Rifle Range
Tactical Pistol & Rifle 180° Range
25-200 Yard Rife & Sighting-In Range
Silver Creek Range also hosts tournaments, events, and training for every skill level. Want to get a peek at what's happening? Check out our events page.
Tournaments
Test yourself
---
We host a wide range of shooting matches that are also open to non-members, however, members receive a discount. We also host matches and training events that are not always open to non-members.
We are also registered with
practiscore.com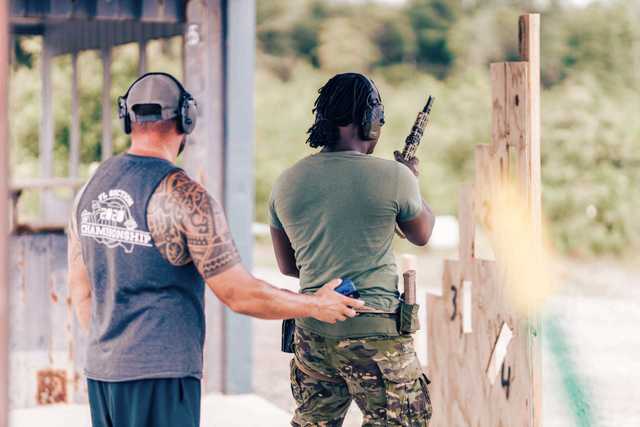 Training
Develop your skills
---
We seek to develop shooting talent across generations. We offer classes for kids, new shooters, up to the seasoned veteran who's looking to take their ability to the next level.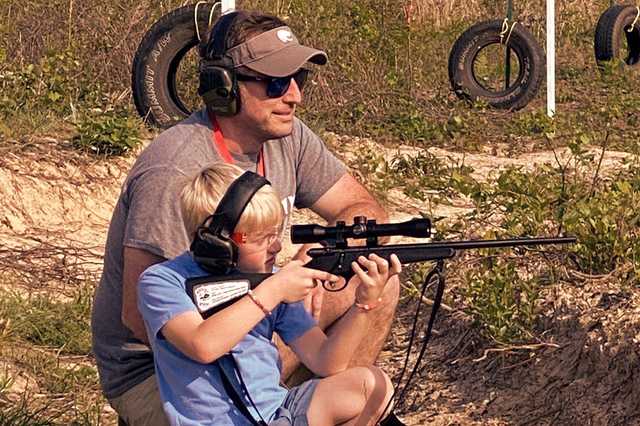 What's going down range
Checkout what's coming up here at Silver Creek Range.
Sun May 28 2023 | 12:00 PM - 1:30 PM

New Range Member Orientation

You must be a member of SCR and RSVP on the SCR member's only forum to attend this New Range Member Orientation. Join now via this website and we will schedule you into this orientation. The orientation consists of basic range rules, procedures and a tour of the entire range. Feel free to call with questions.

Sat Jun 03 2023 | 1:00 PM - 7:00 PM

Please contact SCR Match Director Travis Dyess @ travisddyess@gmail.com for details. Non-members are welcome to compete. Spectators are welcome. We are also registered on practiscore.com.

See More