Become a member of Silver Creek Range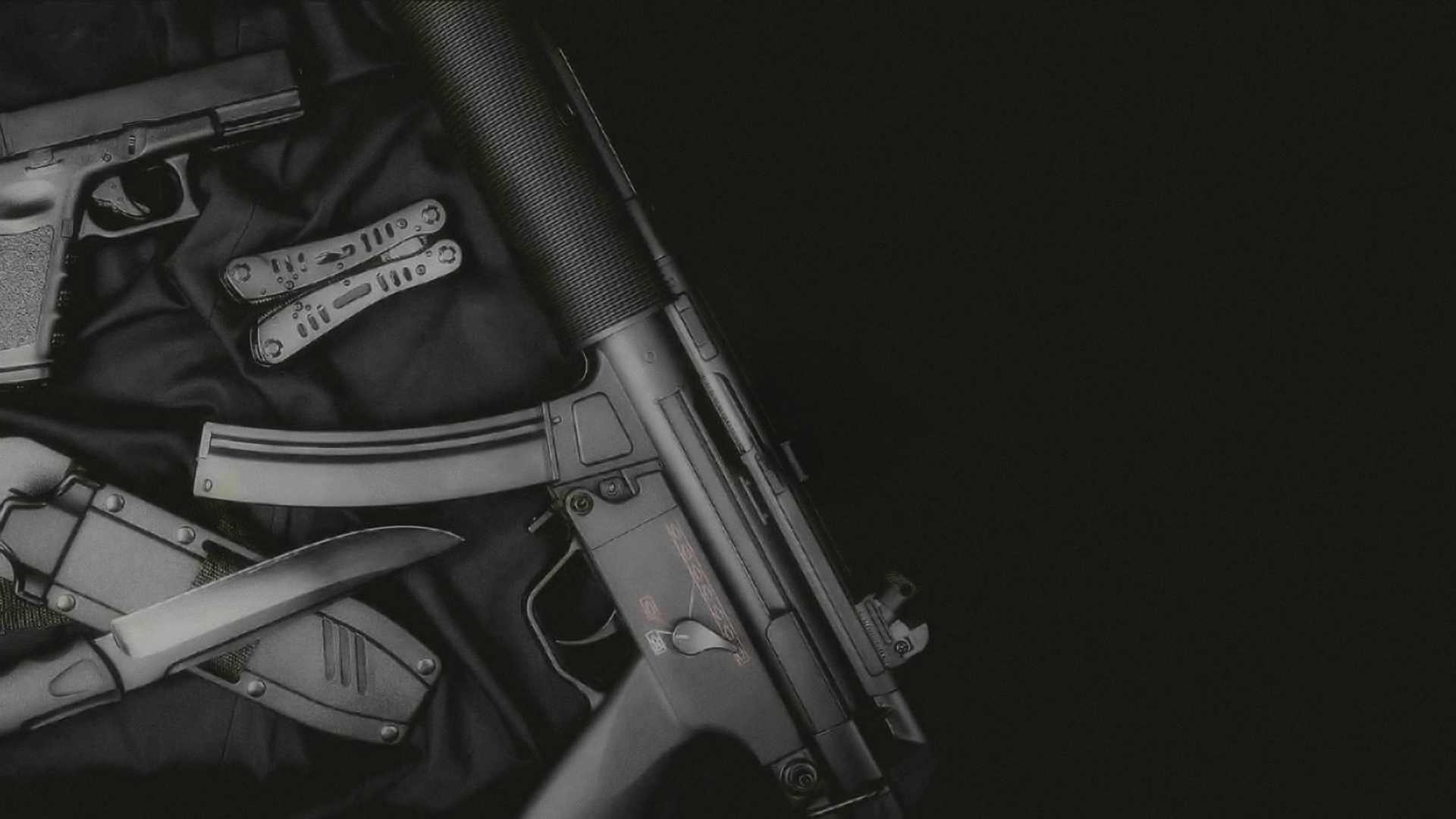 New memberships require a $100 orientation fee, due at orientation.
First Responders & Military/Veteran Membership
6 Month Single Membership
Make sure that you've filled out your application paperwork!
Renew a current membership
Gaining Access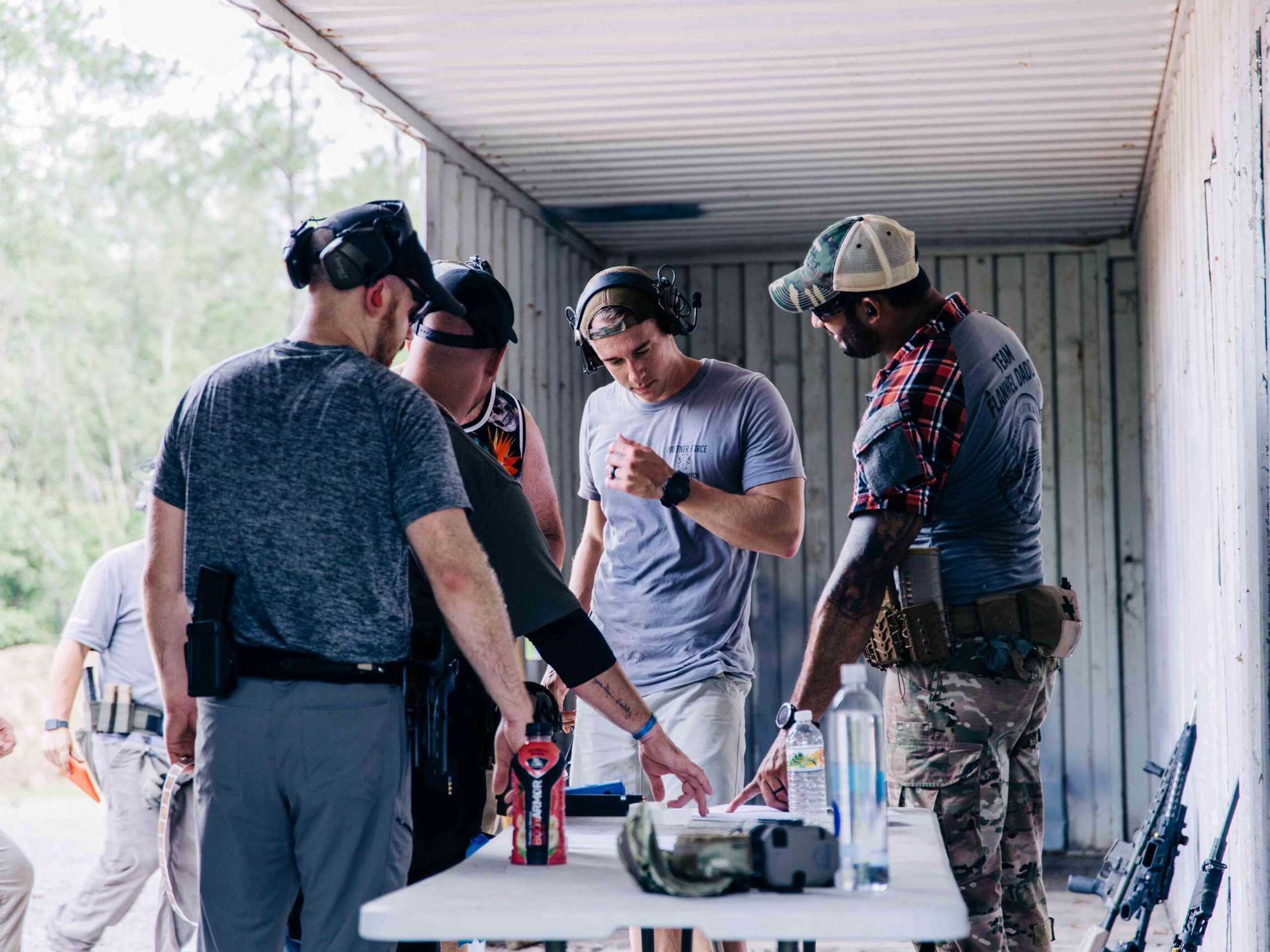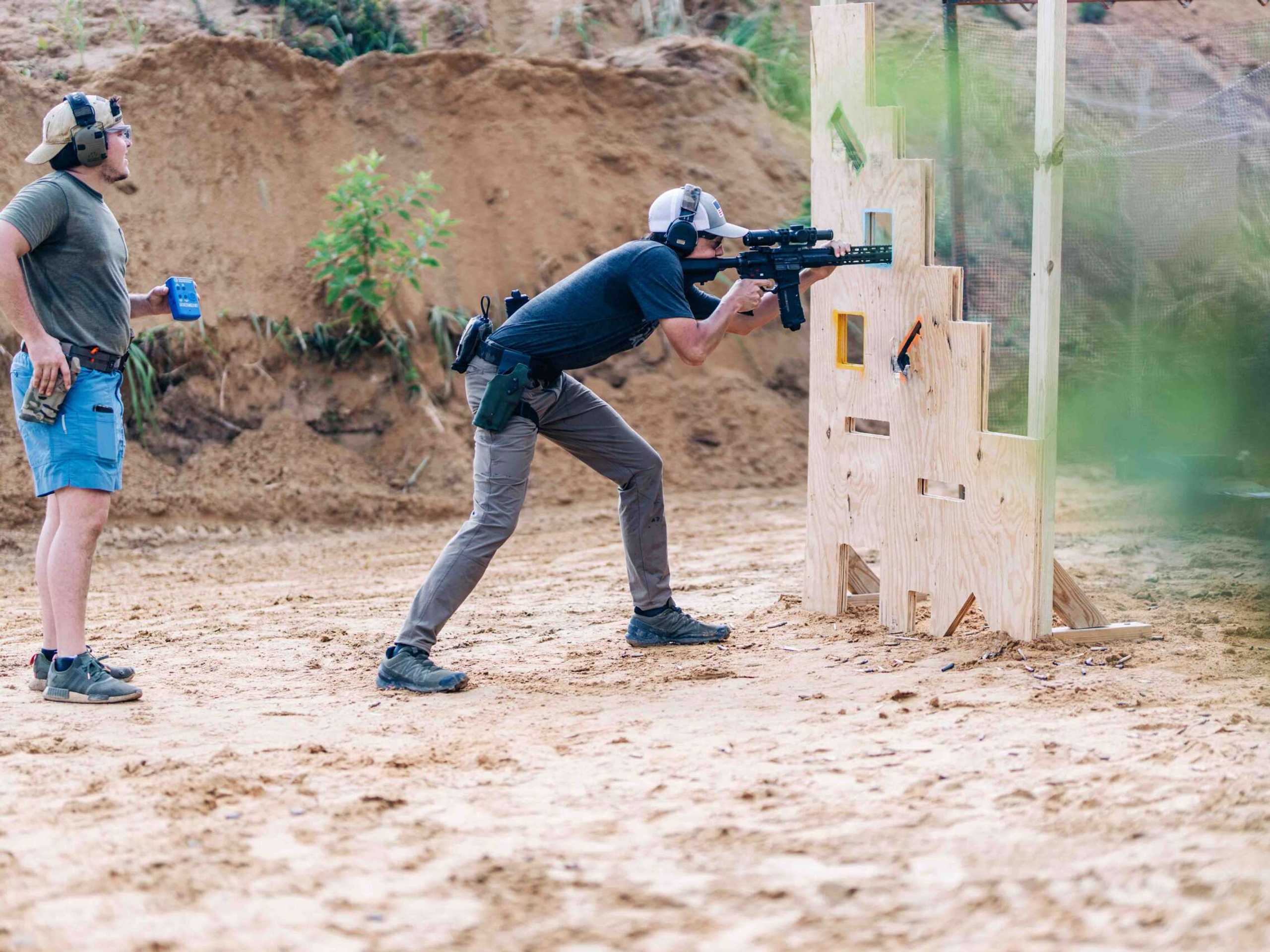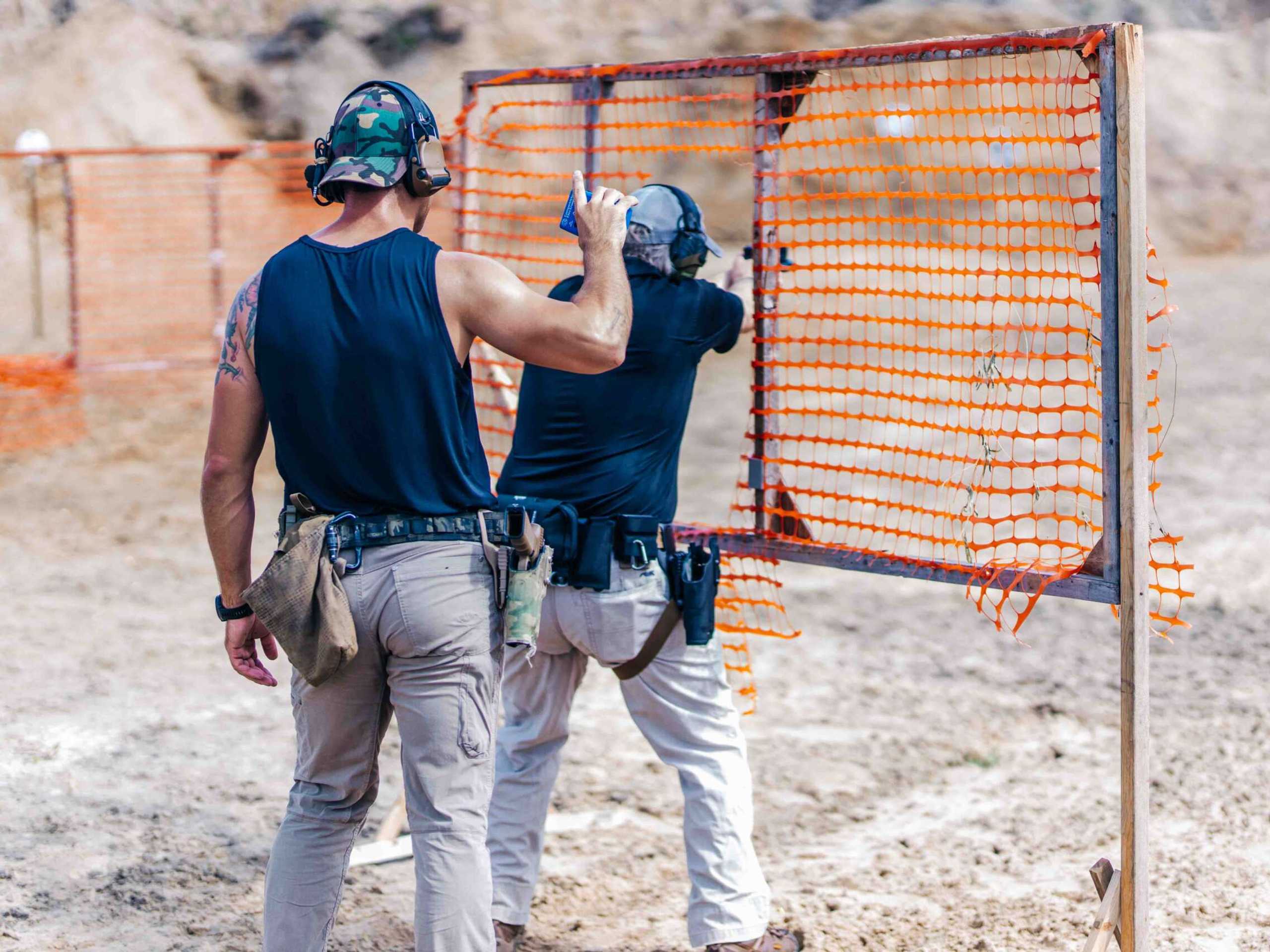 It starts with Safety
Unlimited access will be granted after your New Range Member Orientation, which covers:
Safety Briefing

•

Operations Breifing

•

Range Tour
ID + Gate Code = Total Range Access
With these three items out of the way, you will be given your Range Member ID and gate code - which lets you come and go as you please, with unlimited access to the range.
Happy Shooting
New Range Member Orientations will be scheduled via our private forum and/or Facebook group designated for range members only. Orientations are typically scheduled on Sundays, but weekdays are an option if needed. If you're willing to follow the rules and clean up after yourself, we'd love to welcome you to our community.
Perks of Membership
There are a lot of reasons to join Silver Creek Range, here are a few.
Members are allowed to bring guests and are encouraged to bring minors.

Guests, within reason, are allowed - and we encourage young people become active within the range and shooting sports.Our guest policy is best explained on theWelcome Letter and during New Range Member Orientation.

Discounted competition rates

Competitions are open to non-members, however, members will receive a discounted rate.

Discounted Training Classes

Classes are open to non-members, however, members will receive a discounted rate.

Stone Arms Inc. Rewards

Members recive a 5% discount at Stone Arms Inc. The best gun store in Mobile, AL - if we do say so ourself.